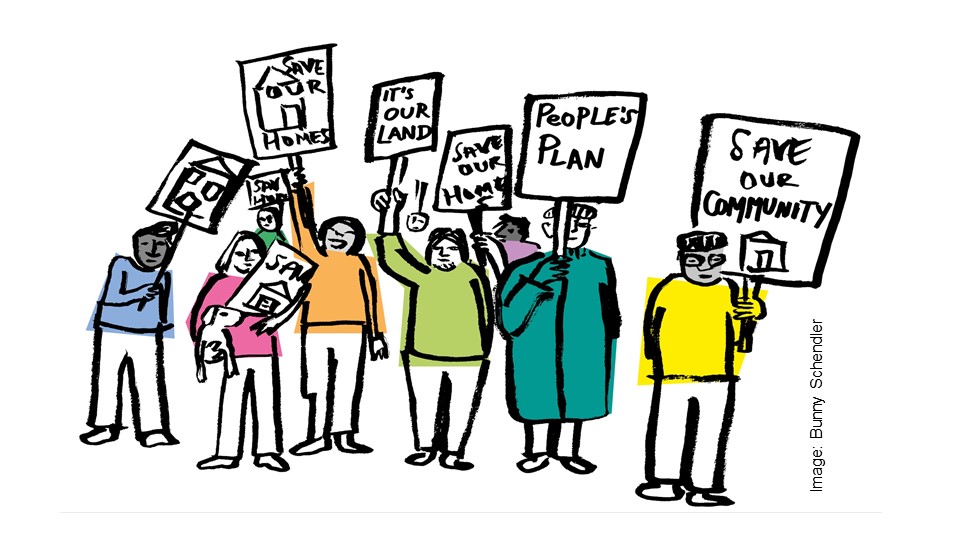 ONLINE EVENT: 1700 (UK) 29th November 2023
The Spaces of HOPE project* - bringing together stories of the creative ways people have developed, owned and occupied sites, opposed and challenged developments, drawn up their own land-use plans, and established community projects – is coming to an end.
In this event we will provide an overview of the project and hear from some of the remarkable community led initiatives from across the UK that have been included in it. There will also be time for discussion and questions and reflection on the implications of this history for the present day.
PROGRAMME (UK Time)
1700: Introduction to the project and its findings by the HOPE team
1710: A choice of archival material presented by some of our case participants
1730: Closing the project: remarks by the HOPE team
1735: Q&A and discussion 1815: Community-led planning and the future of community organisation
This event is free, but please register here
*The project is funded by the Arts and Humanities Research Council